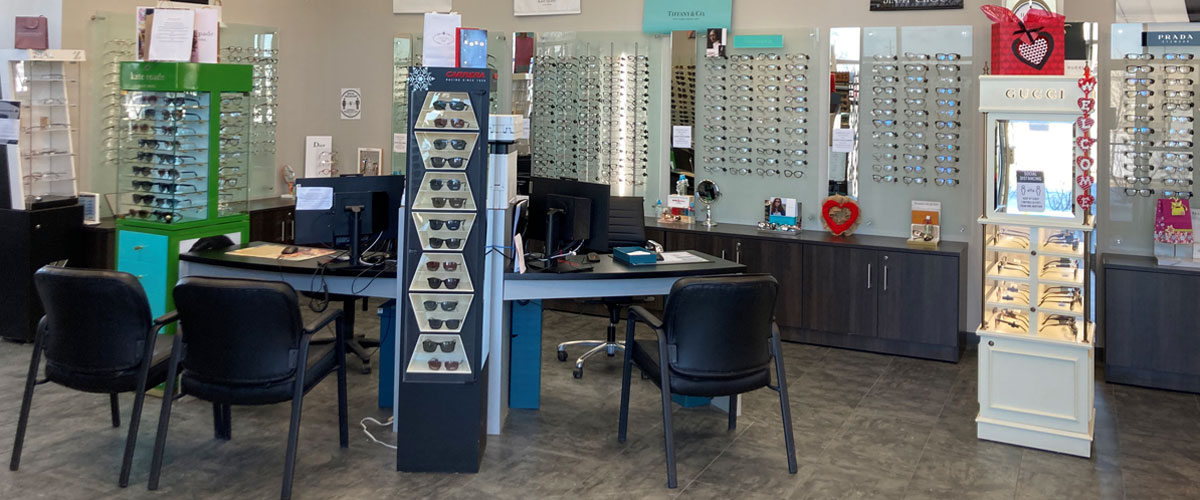 Hamilton Optical Services
The Hamilton Vision Clinic offers a full suite of optical services and affordable eyewear (eyeglasses, sun glasses and contact lenses) for all ages. Visit our boutique today or call us to book your eye exam with one of licensed Optometrists. 
Click on a service below to expand details.
Hamilton Optical Specials
Hamilton Optical Insurance
We direct bill most insurance companies for you!
Each and every plan is different. If your insurance company allows us to bill directly, we will!
Children aged 19 years and under, adults who are 65 years and older, as well as individuals with certain systemic diseases and ocular conditions are covered for an eye examination annually, through OHIP.
For those not covered by OHIP, many insurance companies now cover the cost of eye exams as well as eyewear.
About the Hamilton Vision Clinic
The Vision Clinic has been providing professional eyecare services for adults, seniors and children for more than 28 years.
Serving the Greater Niagara, Hamilton and Halton Regions with 13 locations – we are the largest optical provider in the Niagara Region.
Our services include eye exams, glasses, sunglasses, contact lenses and prescription safety wear to fit any budget.  Our boutique staff are friendly, well trained and respectful of your individual eyewear needs.
Visit our Hamilton eyewear location boutique for affordable, brand name and quality eyewear or to book an eye exam with one of our many on-site optometrists.
(Click on a doctor to view hours and details.)
Optometrist

Locations

Hamilton (Stone Church)
Click here to book an eye exam and to view location details/hours.

Bio

Dr. Thais Amaya is an Optometrist practicing at Vision Clinic. Her specialties include eye exams, health of the eye, and complex diagnosis. Call today to book your eye exam.

Optometrist
The Vision Clinic – Hamilton
1791 Stone Church Road East
Hamilton, ON
L8J 0B4
We appreciate your feedback. Click below to leave us a review.