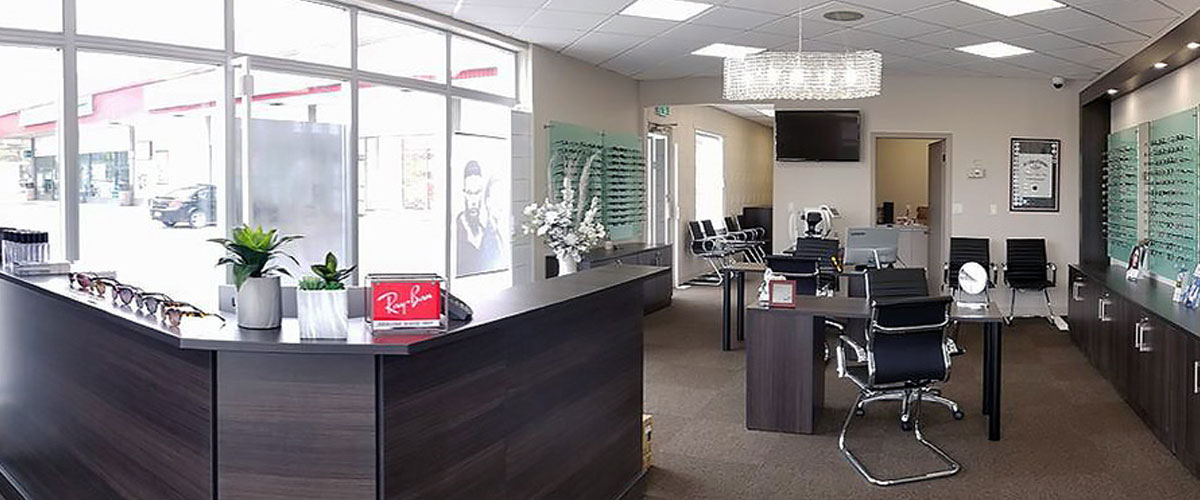 Vision Clinic
Port colborne
The Vision Clinic offers a full suite of optical services and affordable eyewear for all ages.   Visit our boutique today or call us to book your eye exam with one of Licensed Optometrists. 
Click on a service below to expand details.
We direct bill most insurance companies for you!
Each and every plan is different. If your insurance company allows us to bill directly, we will!
Children aged 19 years and under, adults who are 65 years and older, as well as individuals with certain systemic diseases and ocular conditions are covered for an eye examination annually, through OHIP.
For those not covered by OHIP, many insurance companies now cover the cost of eye exams as well as eyewear.
(Click on a doctor to view hours and details.)
Locations

Port Colborne
Click here to book an eye exam and to view location details/hours.

Bio

Dr. Mariella graduated from the New England College of Optometry in Boston, Massachusetts where he received his Doctor of Optometry. Prior to this, he attended McMaster University earning his Bachelor of Science (Honours). While studying optometry in the United States, Dr. Mariella completed externships in New York and Massachusetts, including at the Veterans Affairs Hudson Valley and Boston Medical Center. He resided on the Beta Sigma Kappa Honor's society for his 4 years of schooling. He is dedicated to providing his patients with a full spectrum of primary eye care and has a special interest in contact lenses. He is certified to prescribe topical and oral therapeutic agents. Dr. Mariella is a member of the Ontario Association of Optometrists and the College of Optometrists of Ontario. As a native of Stoney Creek, Dr. Mariella's interests include playing soccer and golf, walking his golden retriever, and playing the piano.

Optometrist

Optometrist
The Vision Clinic
107 Clarence Street
Port Colborne, ON
L3K 5V8
We appreciate your feedback. Click below to leave us a review.