Eyewear, Exams and One-Hour Service
The Vision Clinic has been providing professional eyecare services for more than 28 years.   Visit a boutique near you for affordable, brand name and quality eyewear or to book an eye exam with one of our many on-site optometrists.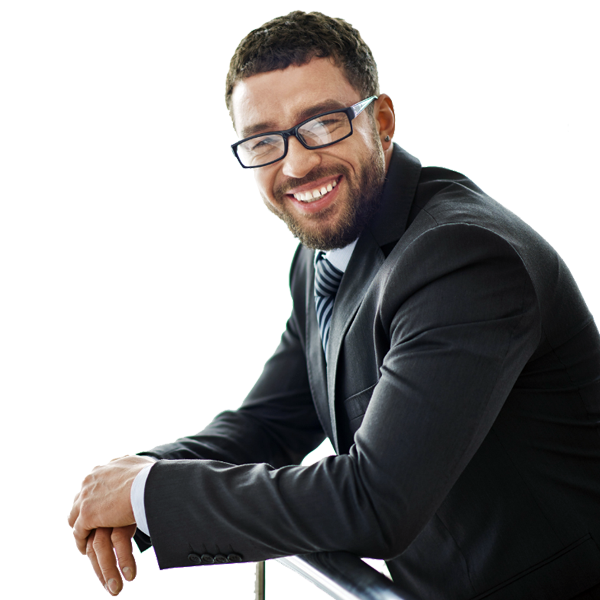 Take advantage of special offers and savings.
All of our Vision Clinic locations offer special deals throughout the year, and many offer a 2 FOR 1 special on eyeglasses.  
Vision Clinic Optometrists offer comprehensive eye examinations at all our locations.  We offer daytime, evening and weekend appointments to meet your schedule.
locations with one hour service

"In less than one hour, I had my eyes examined, glasses chosen, and prescription lenses made. 5 Stars all around."
"Friendly knowledgeable staff that provides honest opinions. They reduced my price to fit under my insurance coverage. Nothing but excellence."

"I knew I wanted designer frames, but my insurance coverage was minimal as a student. I was surprised to receive my designer glasses for the cost of ordinary frames. Highly recommended and family owned optical store!
"I was referred to the Vision Clinic by a friend and as soon as I walked in I thought this would be way too expensive. To my surprise, I walked out with the exact prescription sunglasses I love to this day - for far less than I thought."